YL of the Month — March 2018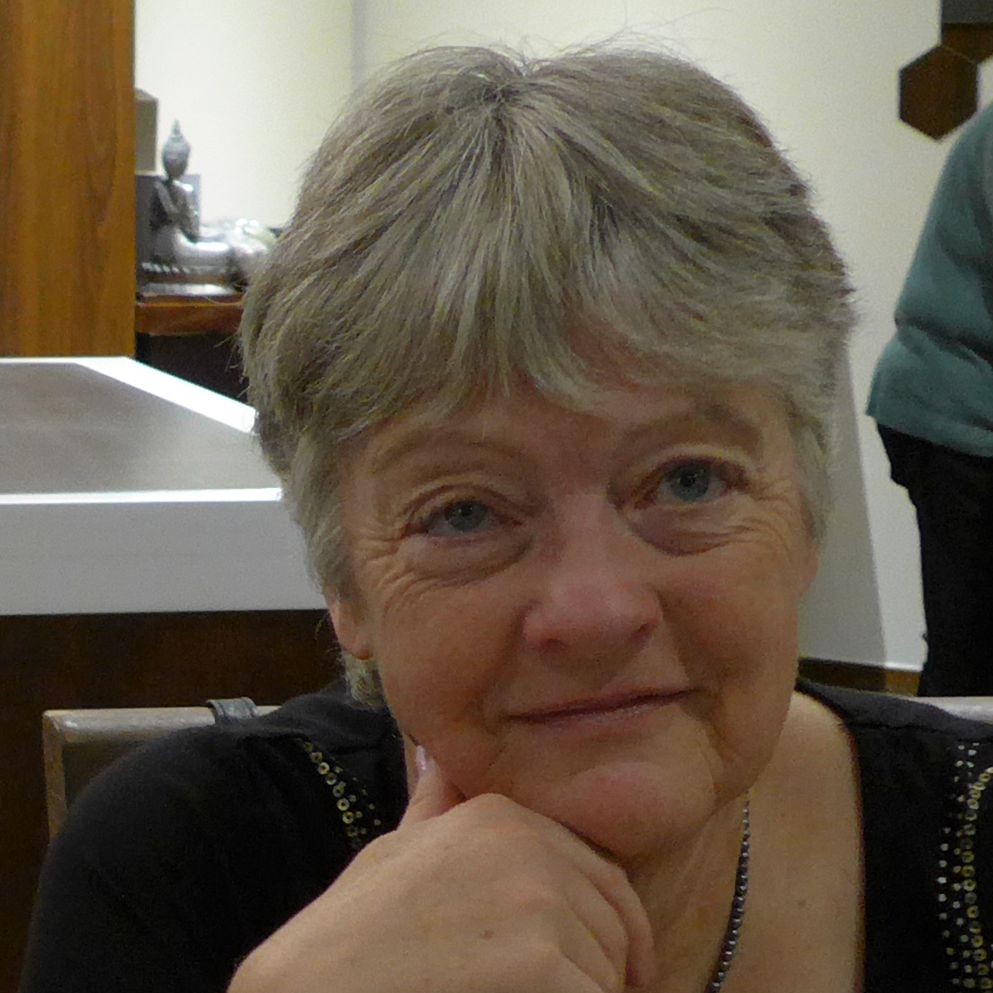 SM6KAT Solveig

Name:
Solveig Nordberg.Jansson

Callsign:
SM6KAT

Year of license:
1978

Main interest in the hobby:
Nothing special, but I do like events like Lighthouse Day.

If known, how many qso's and countries have you worked:
Never had any reason to count.

Why did you become radio amateur:
My friend asked me, if I wanted to learn the Morse code. It sounded interesting, but I could´t at that moment. I was going to sew my own national costume first. Finally I was a proud YL dressed in my national costume and with a technical licence. Sorry to say, but I still don´t know the Morse code.

When did you become member of SYLRA: 2003.
2005, on the SYLRA-meeting in Iceland.

Member of radio clubs:
SSA (Sweden Amateur Radio Association), SK6KY (local club in Kungsbacka), SYLRA, SK6YL, ALARA.

One or two stories from the real radio life:
I´ll never forget the DX-trip to Greenland in 2013 with OX5YL.

OM's callsign and name:
SM6GDU Bengt E. Jansson.

Another hobby:
My motorcycles and my Volvo P1800.

What is/was your main job:
I´ve been selling electronic components for many years, but now I´m a telescope operator at Onsala Space Observatory.

Motto:
You don´t know anything about tomorrow, so you better live today.