YL of the Month — June 2018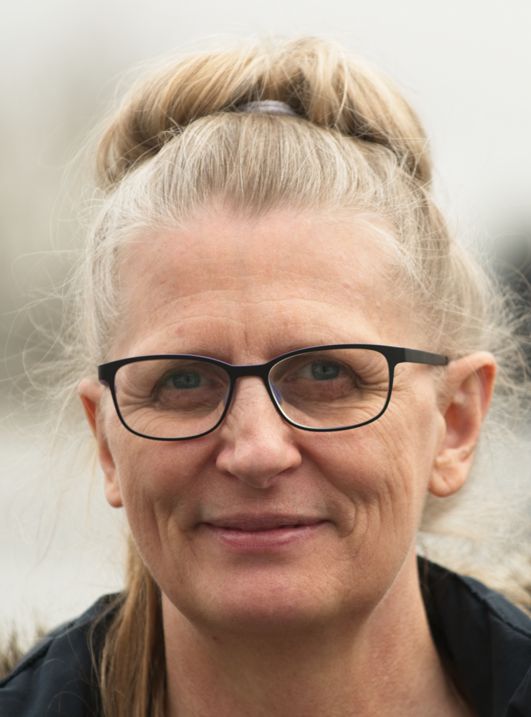 TF3VB Anna

Name:
Anna Henriksdóttir

Callsign:
TF3VB

Year of license:
1999.

Main interest in the hobby:
Meeting radio amateurs, soldering.

If known, how many qso's and countries have you worked:
No idea, few hundreds?

Why did you become radio amateur:
I got tricked into this hobby by my OM and to my surprise I found it interesting and joyful.

When did you become a member of SYLRA:
I am one of the founders of Sylra.

Member of radio clubs:
SYLRA, ÍRA, TFYL.

One or two stories from the real radio life:
I was sitting with my CW mentor, TF3AX, when I first got on air just after getting my HF license, and I was extreamely nervous. The first contact was finishing and I got an 88. I didn't pay much attention to that in my stress. The next one also signed of with 88 instead of the expected 73. When the third gave me also 88 I asked OM Axel, why don't they use 73, and he explained laughing about love and kisses as my name revealed my gender, hi.

OM's callsign and name:
Villi, TF3VS.

Another hobby:
Painting, drawing, wood carving, photographing, weaving, sewing, mountain hiking, swimming, bicycling, dancing ... and the list goes on.

What is/was your main job:
Art teacher, artist, gymnastic coach.

Motto:
Smile and the world smiles with you!