YL of the Month — January 2018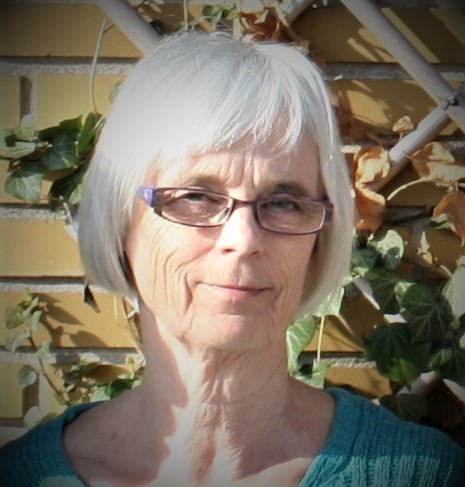 OZ7AGR Inger
Name:
Inger Lundin

Callsign:
OZ7AGR

Year of license:
1998

Main interest in the hobby:
Only SSB. Talking with people in our radio ICOM 7300. Attend as many YLs meetings in the world as possible.

If known, how many qso's and countries have you worked:
About 2000, not many. I have total operated 131 countries. 54 countries with YLs.

Why did you become radio amateur:
My OM is a radio amateur from 1973. He became very happy when I joined him in 1998. We share this hobby which has given us a lot of friends worldwide. We have travelled all over the world.

When did you become member of SYLRA: 2003.
One of the founders. Chairman 2009-2013.

Member of radio clubs:
Japan - JLRS. New Zealand – WARO. Australian – ALARA. USA – YLRL Germany – DARC YL. Nordic countries – SYLRA.

One or two stories from the real radio life:
We attended in 1998 our first YL International Meeting, which took place in Svalbard. My OM and I were sitting in the radio shack. I had a qso with the YL N2VZ, Nancy. When we said 33, she said: "Nice to have a qso with you, Inger. Say 33 to Bjarne, who is sitting next to you". It made me speechless! Was Nancy clairvoyant??? But the reason was, that she was sitting with the participant list in front of her, hi hi (I really was a new beginner).

My husband was a sailor. When he was far away, we made qso early (very early) in the morning. In this case we had insight in our daily activities. I just loved it.

OM's callsign and name:
OZ2UV - Bjarne.

Another hobby:
Photograhy. I like to make photos of people's faces. All kind of books.

What is/was your main job:
In the military for many years. Worked 5 years for NATO Headquarters in Oslo. That's the reason why I am so fond of Norway. 22 years in my local library. That's the reason why I am so fond of books.

Motto:
Don't cross your bridges before you get to them.