YL of the Month — February 2018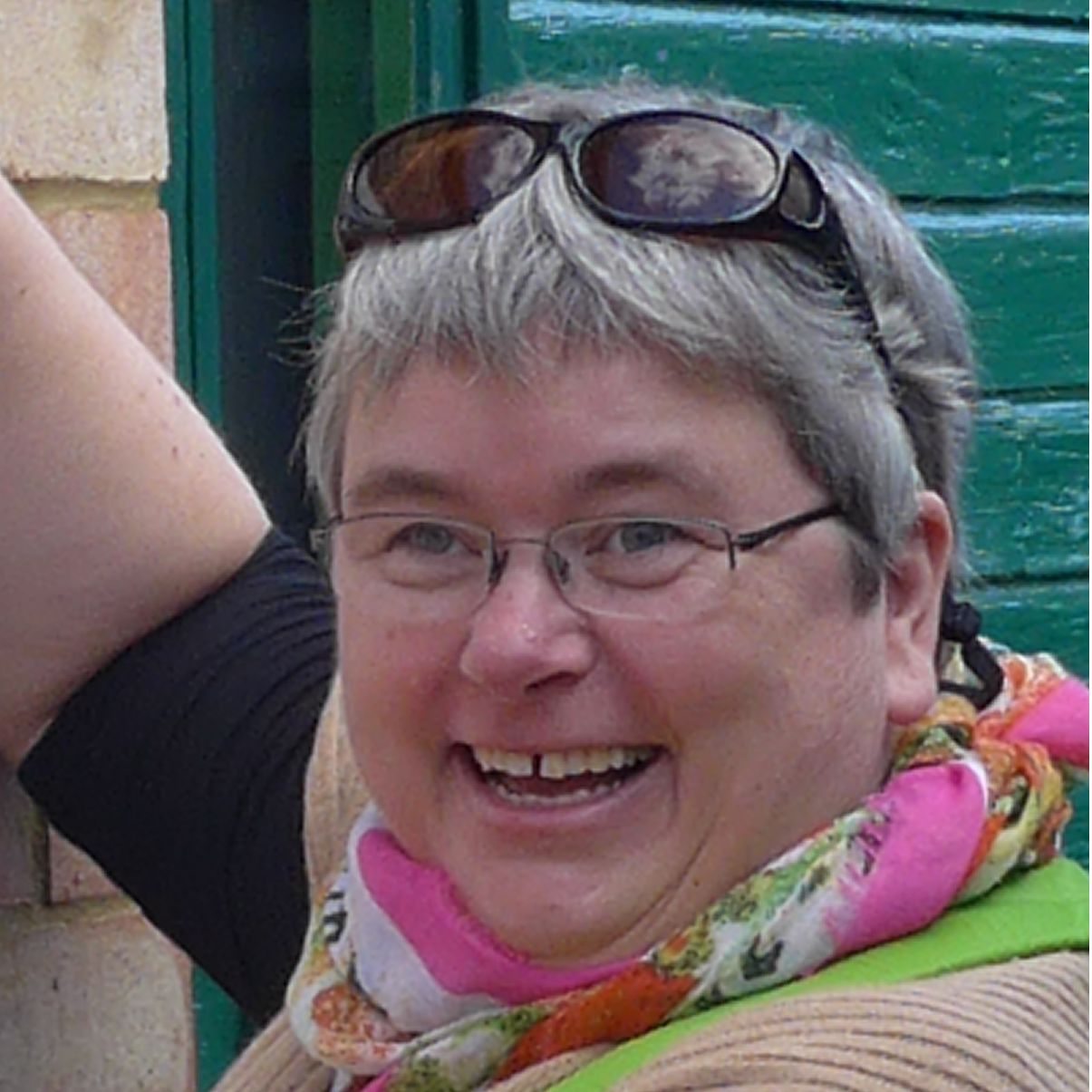 TF3VD Vala
Name:
Vala Drofn Hauksdottir

Callsign:
TF3VD

Year of license:
1997 if I remember right

Main interest in the hobby:
Radio scouting. Talking! Give information about the hobby, for example at Scout Jamborees.

If known, how many qso's and countries have you worked:
Too few, under 1.000 qso at least. I have not counted the countries.

Why did you become radio amateur:
My OM was an amateur and gave me the idea. We were running the radio scout group in Iceland and needed more amateurs.

When did you become member of SYLRA: I am one of the founders of SYLRA, member since 2003.

Member of radio clubs:
Radioscouts in Iceland, IRA (Icelandic Radio Amateur Association).

One or two stories from the real radio life:
I have been to two world Scout Jamborees as a Radio Scout and Amateur. In UK 2007 and Japan in 2015. There I had the opportunity to inform kids from all over the world about radio amateurs and what they do. The kids are the future and we should be visual for them and willing to give information and teach.

OM's callsign and name:
His name was Konrad and he had the callsign TF3KE.

Another hobby:
I love scouting. I am also member of a SAR team (search and rescue). Crochet, Traveling.

What is/was your main job:
I work as an IT manager. I am electronics engineer and industrial technologist.

Motto:
If you do not ask then you do not know.